The Llandysul & District Agricultural Show
Saturday 7th September 2019
Comprising Agricultural, Horticultural, Cattle, Horses, Sheep, Dogs and Domestic Classes, Y.F.C. Competitions, Foxhound Display, Trade Stands, Craft/Food Fair and Demonstration Marquee, Vintage Show, plus a new attraction for 2019 "Children's Corner".
Caeau Hengae Fields, Saron SA44 5DP
(Benthycwyd/Kindly lent by Mr & Mrs Angus Wyse and Mr & Mrs John Marks & Son)

Llywyddion/Presidents: Mr David Davies, Maesgwion, Llandysul
Is-Lywydd/Vice-President: Mr & Mrs R. Price-Jones, Tysul Vets

Field Open to Public at 9.00 a.m.
Judging to Commence at 9.30 a.m. prompt
Admission Fee: £7 School Children: £2.00
Free Car Park; Ringside Parking £3.00


Cadeirydd/Chairman—Angus Wyse, Blaenwthan, Saron
Trysorydd/Treasurer—Delyth Evans, Ger-y-ffynnon, Saron
Ysgrifenyddes/Secretary—Beth Davies, Tynewydd, Gorrig, Llandysul
Tel/Fax: (Mobile 07901 716957) (01559 362850)
e-mail: bethan@cd1340.f9.co.uk
See the
Show Schedule
for competitions and times.
Trade Stands
can now apply for trade space.
Candelas
Newshan
Saturday 7th September, 8pm-12midnight
Entrance fee £10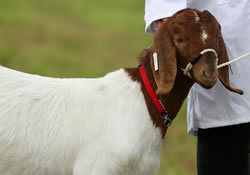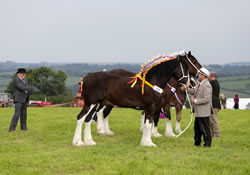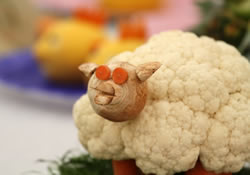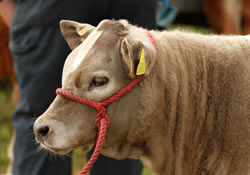 See more photos from the 2018 Show here.